Northern Ireland Retro Replica and Vintage shirts & jerseys
Brand new historic reproductions of Northern Ireland shirts and original vintage shirts from years gone by.
Kappa Guinea 1998-1999 Home Shirt - NEW Condition - Size
Price: £99.99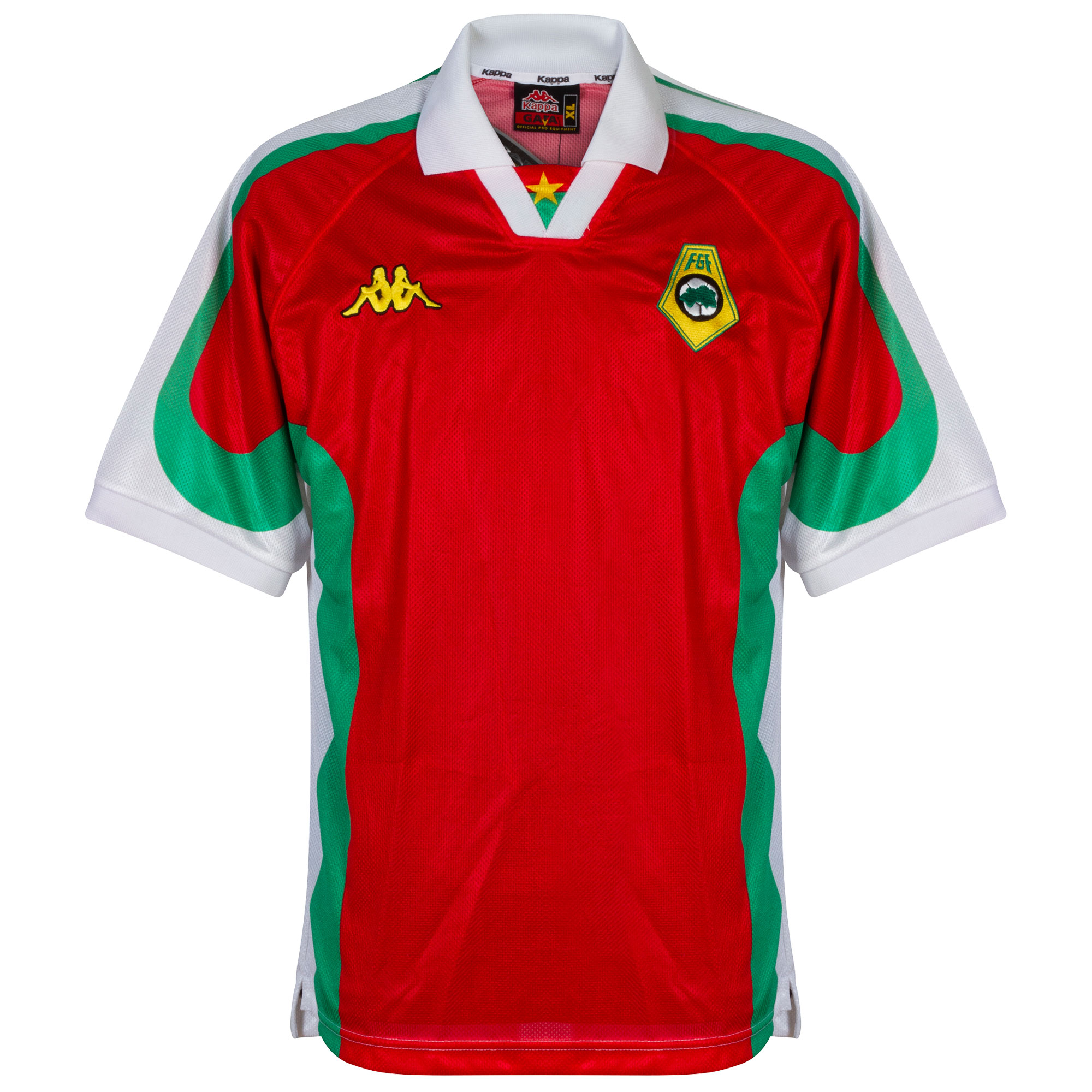 BUY NOW
Kappa Guinea 1998-1999 Home Shirt S/S New (w/tags) Condition (Excellent) Kappa stitched logo - Excellent condition Guinea stitched team crest - Excellent condition Front fabric - Excellent condition Back fabric - Excellent condition Sleeve fabric - Excellent condition Collared neck - Excellent condition As worn as the club qualified for the African Cup of Nations in Burkina Faso in 1998. Despite beating Algeria in their opening game, and drawing with Cameroon in their 2nd, defeat to the hosts meant they failed to qualify for the knockout stages. Souleymane Oularé scored all 3 of Guinea's goals. He had a successful career in Europe playing for Genk, Fenerbache, Las Plamas & Stocke City. He only made 1 appearance for Stoke before being diagnosed with a life threatening blood clot in his lung. His most successful season was 98/99 when he won Footballer of the Year in Belgium for Genk as his team lifted the title.